About Us
Our Past, Where We've Been, and Our Future …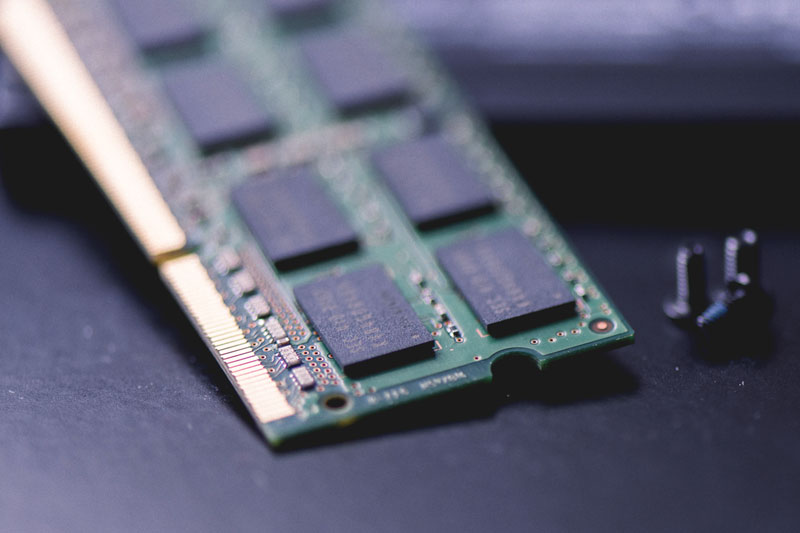 Our Past
We started in 2007 as an IT outfit determined to provide professional, affordable, and quality IT services primarily to small and medium businesses. As a small business ourselves, we understood early on the challenges of other small businesses and we quickly positioned ourselves to be experts at solving those problems for others who have very little resources but continue to achieve great exploits everyday, nonetheless.
With a small team of committed, dedicated and highly technical IT generalists, we rolled up our sleeves at every opportunity to support our customers and we did it well; it didn't take us very long to become a household name for many small and medium sized businesses.
Where We've Been
By handling all our successes, failures and learnings as we worked with small and medium sized businesses, we started playing with the big players in the big pool. We expanded our reach and services into the enterprise space without forgetting our roots. We remained nimble, agile and productive and rode the waves and the tides effortlessly.
We managed our customer's IT infrastructure and services like it is our own … never letting it fail. We provided excellent managed IT services, consulting, advisory, implementation, and support services to all types of businesses with the primary goal of taking care of I.T. while our customers take care of business without any pain or distraction. We remained a true success partner for our customers and their business looking out for them and helping them grow.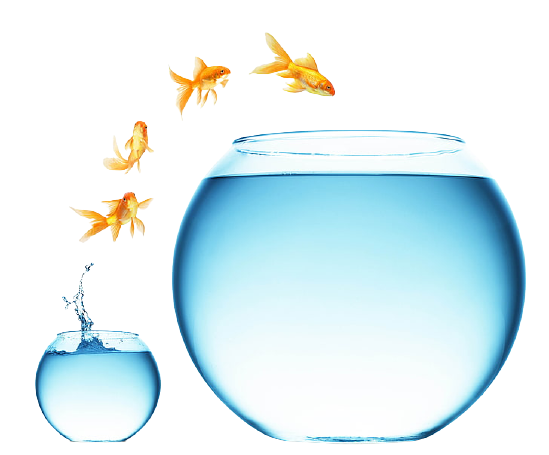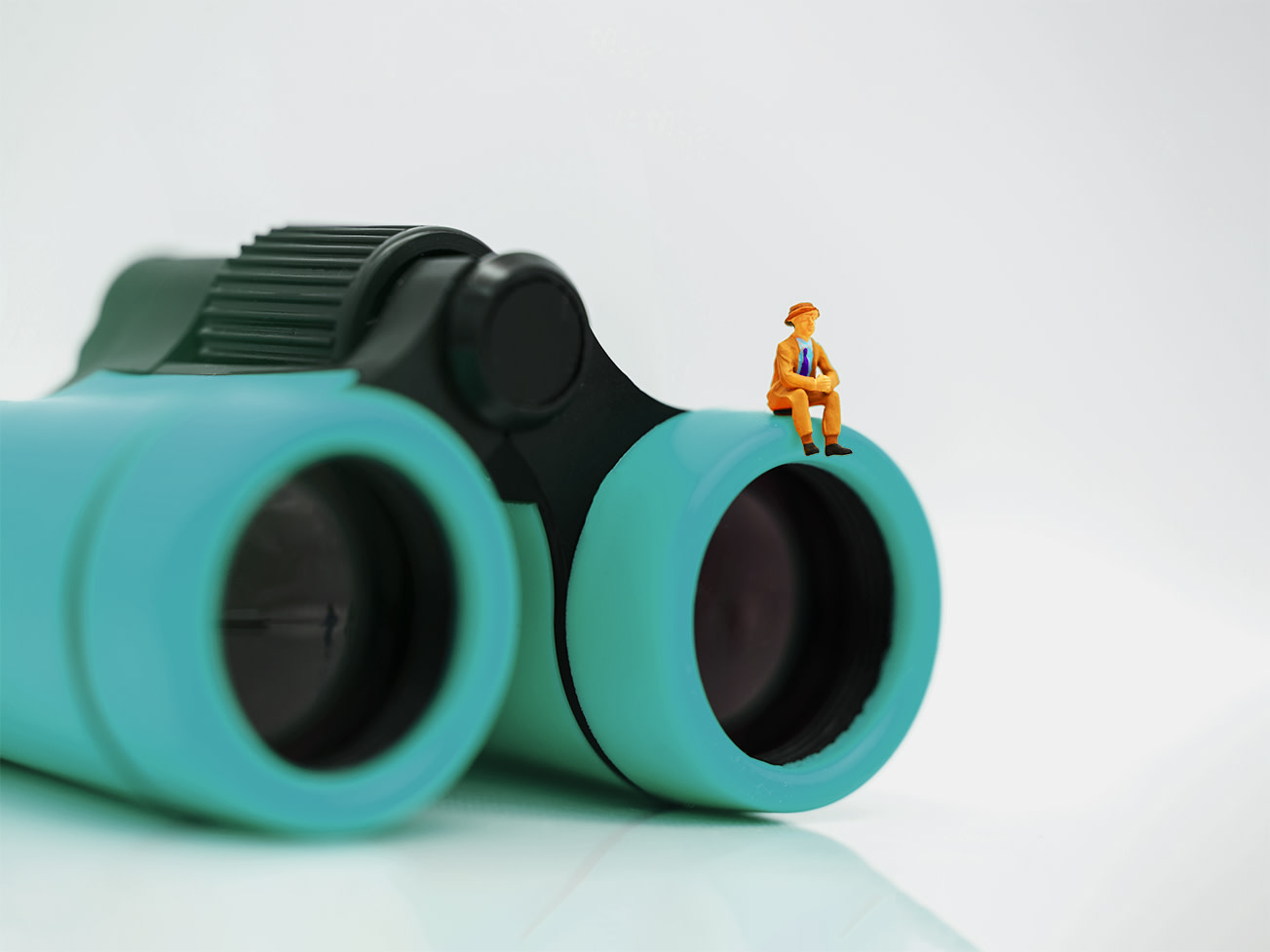 Our Future
We have grown from a small IT firm servicing small and medium businesses to a Managed IT and Cloud provider for customers in Africa, the UK, US, Canada and Australia.
We are moving with the trend. We are in the future. Our IT generalists have become subject matter experts and seasoned professionals.
We understand the needs of small, medium and enterprise businesses whether on-premises, in the cloud or running hybrid workloads, and we are helping our customers on their cloud adoption and cloud transformation journies.
We take care of I.T. so that you can take care of business.
Office
A1/2 LSDPC Oko-Oba IV Estate Agege, Lagos, Nigeria
---
Hours
M-F: 8am – 6pm WAT/GMT
M-F: 8am – 6pm CST
Contact Us
+234 (1)700-7871
+1 (347) 329-2760
+44 (207) 078-0319 
Cloud & Virtualization Services
Get on the Cloud train with Amazon AWS, Microsoft Azure or Google Cloud or just get started with on-prem virtualization.
Network Design & Office Setup
New office setup, networking and retrofitting with the most recent technology.
IP Voice and Video Communication
Affordable, always available IP based communication. Enterprise multi-office telephony and real-time meeting solutions.
Threat, Virus & Spyware Protection
Proactive and up-to-date protection from viruses and spyware to keep your data secure.
Professional Managed IT Service & Support
Managed IT support remotely or at your premises to keep your business running smoothly.
Business Continuity & Disaster Recovery
Backup for your most critical data and entire infrastructure to keep your business running non-stop.